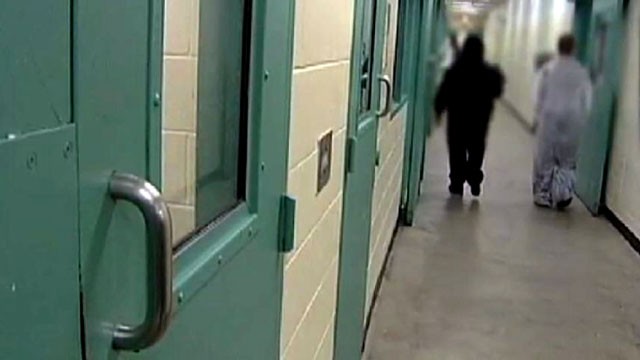 April 25, 2013 ABC News
Four female correction officers were impregnated by the reported leader of a Maryland prison gang, which used a network of female prison guards to help launder money, run drugs and smuggle contraband into state detention facilities, according to a federal indictment.
One of the guards was twice impregnated by Tavon White, identified in court papers as the alleged leader of the Black Guerilla Family.
Two of the female correction officers tattooed "Tavon" on their bodies, one on her neck and another on the wrist, according to the indictment.
In one incident, one guard kept watch over a closet, in which White and another guard had sex, according to authorities.
Thirteen female and two male prison guards are facing federal corruption charges following a months long investigation into corruption and conspiracy at Maryland's correctional facilities.
The indictment portrays a prison system run by inmates, including members of the Black Guerilla Family gang.
Total views: 2955