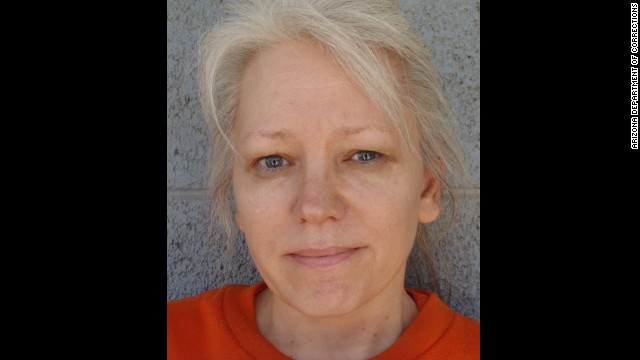 March 14, 2013 CNN
After 22 years on death row, Debra Milke is close to freedom.
A jury convicted the Arizona woman, now 49, of murder, conspiracy to commit murder, child abuse and kidnapping on October 12, 1990, less than a year after her 4-year-old son was found dead.
A judge sentenced her to death a few months later.
But those convictions and the related sentence were tossed out Thursday by a federal appeals court judge. In explaining his decision, Chief Judge Alex Kozinski of the federal 9th Circuit Court of Appeals chided the prosecution for remaining "unconstitutionally silent" on the "history of misconduct" of its key witness, a Phoenix police detective.
"The Constitution requires a fair trial," Kozinski wrote. "This never happened in Milke's case."
Total views: 1874