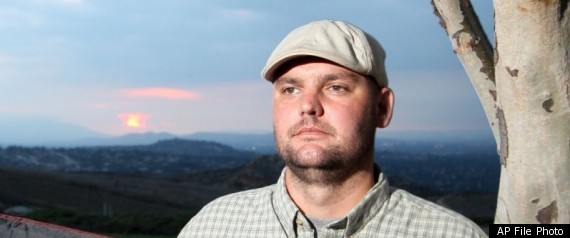 Jan. 8, 2012 Reuters
RIVERSIDE, California  - Prosecutors rested their case on Monday against a 12-year-old California boy charged with killing his neo-Nazi father, and a defense lawyer said the boy may testify on his own behalf as the trial neared a conclusion.
Defense attorney Matthew Hardy said he would confer with his client, Joseph Hall, before deciding whether to call him as the final witness in the juvenile case, which resumed in Riverside County Superior Court following a two-month break.
The defense concedes that Hall, then 10 years old, shot his father at point blank range in May 2011 but argued that he should not be held criminally responsible. The gun belonged to his father, Jeffrey Hall, 32.
If the boy does not testify, both sides could present closing arguments on Wednesday in a case that has drawn attention because of the father's neo-Nazi associations and the rarity of a parent being slain by a child so young.
Total views: 3778