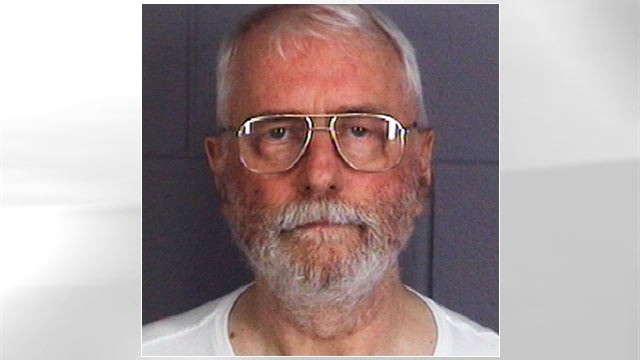 ABC News
Former police officer Jack McCullough was sentenced to life in prison today for the 1957 murder of a little girl, ending one of the nation's longest and most notorious cold cases.
McCullough, now 73, was sentenced in Sycamore, Ill., the same town where he kidnapped and killed Maria Ridulph on Dec. 3., 1957.
Prosecutors alleged that a 17-year-old McCullough, who was known then by his birth name, John Tessier, approached Maria and her friend, Kathy, while they were playing outside of her house. He introduced himself as "Johnny" and offered the girls piggy-back rides.
When Kathy left to get her mittens, prosecutors said McCullough dragged Maria to an alley, choked her with a wire and stabbed her in the throat and chest. He then drove 100 miles and dumped the 7-year-old's body in a wooded area.
The crime horrified the nation so much that President Dwight Eisenhower and FBI director J. Edgar Hoover requested frequent updates, according to reports. Read More
Total views: 4970